Jim's emphasis is in the area of mentoring through his mentoring partners.  This provides for a lifetime commitment for making a difference in the lives of others.  He has managed at all levels with the last 15 years as a vice president in two major industries.  His passion is supporting the individualized growth and his mission is to make a difference in the lives of his mentoring partners.
In a career spanning several decades, Jim has consulted for Raytheon, Century 21 and Motorola, in health care, to universities, several banks and professional development organizations.
For the past 15 years Jim has concentrated on Talent-Based Organizational Development with a concentration in mentoring and Gallup Strengthsfinder as a foundation for his consulting efforts. He is a published author and has written over 200 personal profiles and supported the professional and personal growth for every type of organizational positions. This includes students, faculty, staff, directors and "C" level individuals.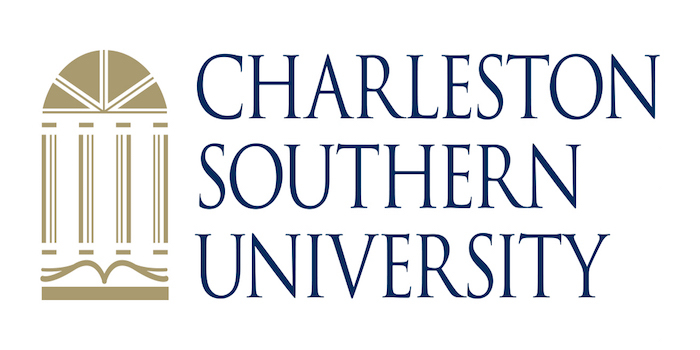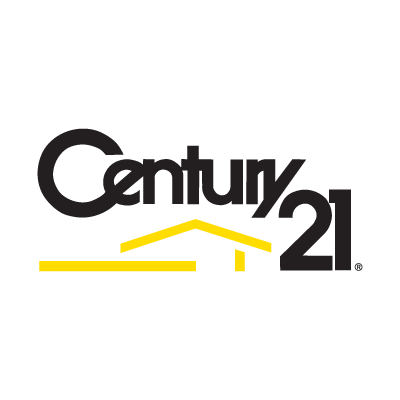 What People Say About Dr. Jim Jones
Fill out the form below if you have questions and we'll get back with you as soon as possible.
If you are ready to go and wish to begin with your free 30-minute consultation Start Here instead